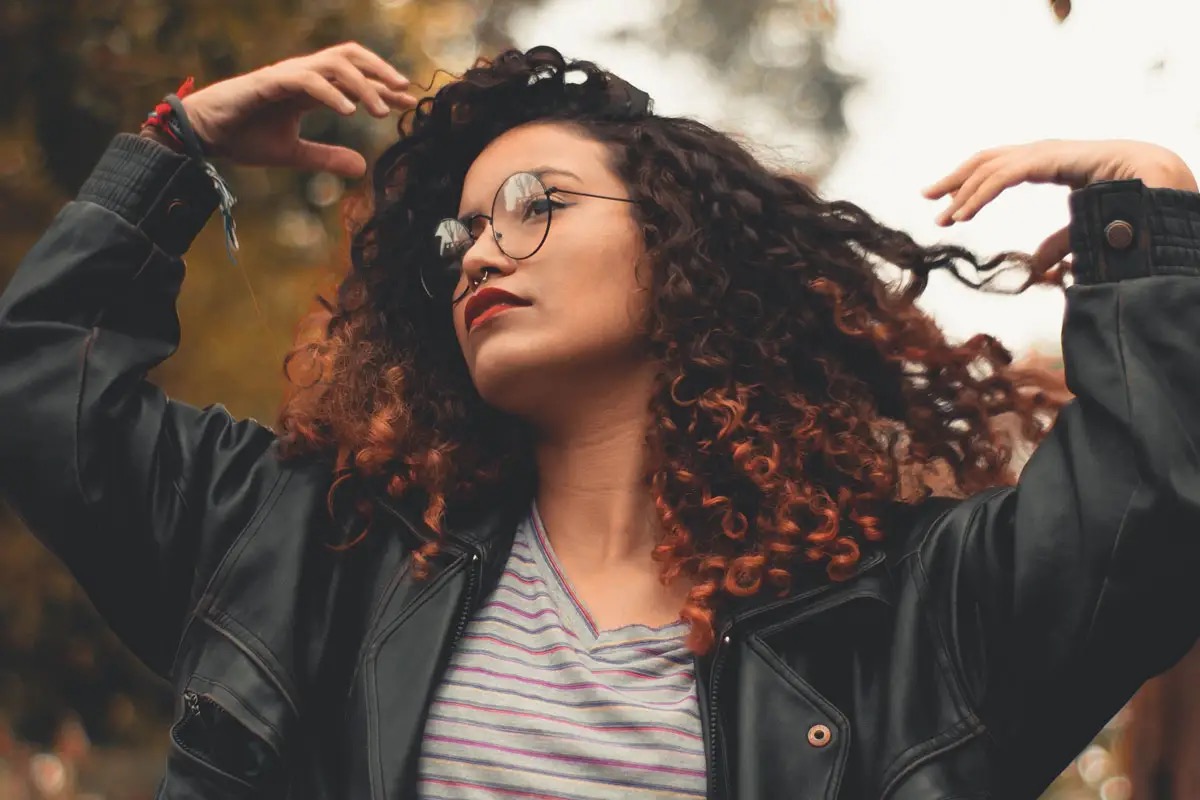 Summer is coming soon, can't wait to have beach party?
Wearing bikini or beach dress, walking along the coast, enjoying the cool sea breeze, why not taking some photos to record this moment?
That's really a good idea.
But,how can we look better in these photos?
Only have nice dressing up and make-up is not enough, you should also need a proper hairstyle.
So what can we do?
Here we go some recommendations!
For long hairstyles, you can try these followings:
Beach Waves
Top knot Ponytail
Fishtail Braid
Flower Crown
Ocean Hair Clips
Headband hairstyles
Double Dutch Bun
For short hairstyles, try these:
Half Bun
Loose Wave with StrawHat
Half Up and Half Down Bob
Also there are lots of hairstyles, whichever fit is the most important.
Let's find the one on Jadahairs.com