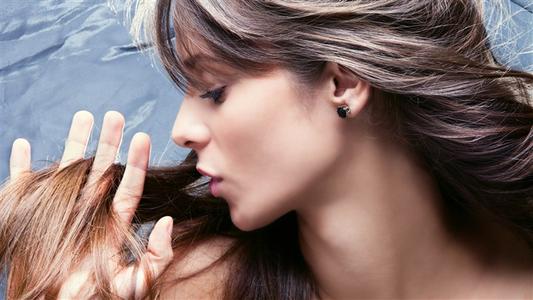 As we know, wigs don't have natural oil like our hair, so is it better for washing less? The answer is "Yes".
But when you wear your wig too often without washing it, it will look old and dirty. When to wash your human hair wig is depended on how often you wear it. You need to judge it accordingly by yourself.
Usually you should wash wigs once in 5-8 weeks, or after 7-10 times wearing. But nowadays, many people wear wigs everyday, so how often should we wash our wigs? Here are some suggestions:
If wearing Wigs everyday, then you need to wash it at least once every two weeks.
If you using hairsprays, mousses or gels on Wigs everyday, you should wash it once a week.
From day to day, you will find that you may wash more frequently in hot weather, and less in clod weather. Here are some tips for washing wigs:
1. Suitable water temperature, warm water is recommended, temperature from Fahrenheit 77 to 86.
2. Using correct shampoo and conditioner, don't use too much chemistry products.
3. Do not twist, tug or pull wigs when drying.
4. Dry in ventilation places after washing, and avoid direct sunlight.
Generally speaking, taking care of your wigs in a correct way can help you to extend its lifetime with good looking.
Want to know more about wigs knowledge? Keep following with us.
Also don't forget to share with other.
Enjoy your time with wigs!